Our mission is to identify gaps in our software world and to fill these gaps intelligently. At the same time, we are enthusiastic listeners:  an application comes to life when it is developed in collaboration with people who are actually looking for such an application.
Today, software affects all the areas of our life. That is why we develop applications to make our life easier in a variety of fields:  consumer, business, and healthcare. With our ideas and yours we can create an app that will be handy to use and can simplify your life.
Our apps look attractive, but we are interested in more than a single "wow" effect. Our aim is the smile on your face. Only then will we be satisfied – because you are satisfied.
Have you been looking for a certain app and could not find it? Are you looking for a partner to develop an app? Then contact us.
Albums! – the music app with the excalmation point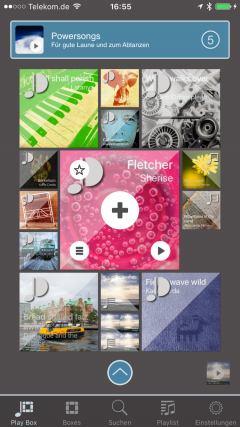 We love music and are enthralled by Apple Music. But there is something that we miss:  direct access to the library via a "box concept" instead of long and endless playlists.  Albums! is a music app that has everything you've been looking for, and you'll still be able to use the great music player. Find out more about the Albums! play box here.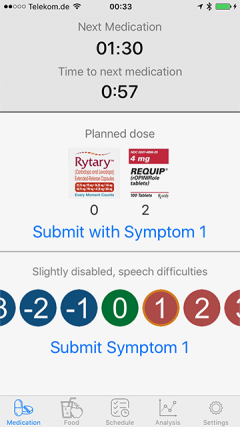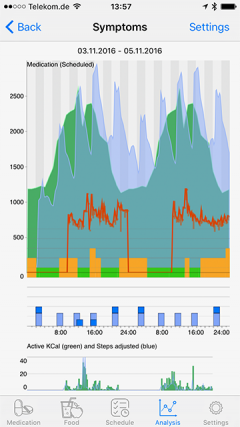 PDWatch (Parkinson's Disease) is a prototype medical app that tracks a patient's intake of Parkinson's medications, keeps a database of the patient's symptoms, maintains a record of physical conditions that impact symptoms and drug effectiveness, and allows both patient and doctor to analyze collected data.
PDWatch is designed for collaborative use by patients and their medical providers. Developed in close cooperation between an American engineer with later-stage Parkinson's Disease and German Business-Intelligence experts, the app has been undergoing testing for six months.  For more information please download this flyer:  PDWatch Flyer.pdf (about 1 MB).